Often, one of the most difficult issues for clients to address is their immediate, medium term and long term goals and objectives. In the busy-ness of everyday life, clients rarely have the time to really focus on identifying and prioritising their goals.
Lyn is able to assist in this process by openly discussing their lifestyle ideas in a collaborative and non-threatening manner.
Ensuring that her clients and her are "on the same page" is the first step. It is not uncommon for a couple to have different (and unspoken) ideas. For example, one partner may wish to pay off the home loan or renovate the home, while the other partner could be focussed on buying a bigger boat or jet ski.
By spending time with the clients and allowing each of them to honestly and openly discuss their priorities, usually a common and agreeable set of goals can be established. Once the goals have been identified and quantified, Lyn then is able to work towards developing the right strategy for the clients to reliably achieve these objectives together.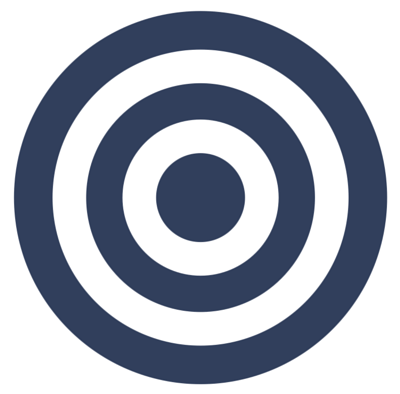 Fill in the form below and we'll get back to you!
contact us TO ARRANGE A NO OBLIGATION MEETING
CONTACT US
TO BOOK A CONSULTATIOn
We can help you with a range of financial services.
Call us today: (07) 3368 9085 or 0412 710 119